Digital Mansfield – Di – ji – tul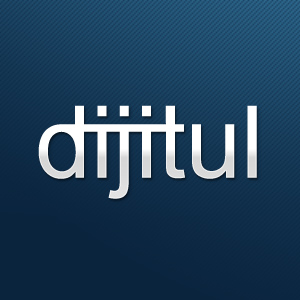 We sometimes get asked why we called Dijitul what we did and why we do not spell the word correctly. We also have to think about what so many people may search for if they heard our name being mentioned; Digital Media, Digital Mansfield or Digital Web Design Mansfield.
If you say Dijitul out loud you will see that actually "Digital" hypothetically speaking is incorrect.
Dij – i – tul  | Dig i tal – say it out loud and you will see what we mean.
Since we launched the business back in 2006 we have grown our client base purely by word of mouth and reputation and have not heavily relied on traffic from search engines. Being busy working for our clients our own search engine placements have not been so important.
Dijitul has become a recognised brand within the web design industry and is much more than just "another web design company". Thanks to the products we have developed and custom applications our name has been spread all over the world and has always got the people talking. Most this is down to us providing a top class service and customer loyalty but also our name stands out and is always a talking point.