We still have a few websites running Cubecart 4 as it was our platform of choice before Opencart came on the scene!
One of our customers uses IE as their main browser, and used to have to press the "Compatibility View" to make their admin area accessible (the WYSIWYG editor wouldnt load otherwise)
Since IE11 has forced itself on us all, the "Compatibility View" is now gone….
This is how you continue to use these websites on the latest IE 11 release;
Step 1 – Open IE11
Step 2 – Click anywhere on the top bar;

Step 3 – Press ALT on your keyboard
Step 4 – Click on Tools > Compatibility View settings;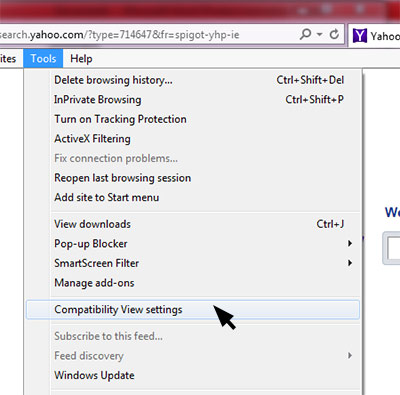 Step 5 – Add in the site you have problems with;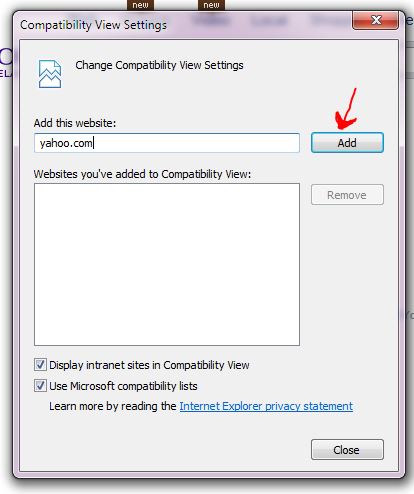 Step 6 – Close the settings window, and refresh your page!
Step 7 – Enjoy being able to use your Cubecart 4 website admin area again!