Opencart eCommerce Design, Development & More
Opencart is one of the most popular eCommerce platforms in the world, and we're rather experienced in it.
We have created many successful eCommerce websites using the Opencart platform. Our Opencart developers have created opencart eCommerce websites for every type of business, from small start ups to huge multi million pound enterprises. Over the years we've got to know it better than even our closest of family members.
We've built Opencart eCommerce Websites That Receive Over 6,000,000 page views per year
 Our Opencart expertise allows us to offer the following services.
Opencart Design
Opencart Development
Opencart Hosting
Bulk Product Imports
Existing Shop Migration
Automation & Software Integration
Opencart Design
Using time proven techniques and research based statistics we can design eCommerce websites that are perfectly suited to your target audience. We know what converts traffic into sales.
Our opencart designs are professional, affordable and effective. We also build every new store to be responsive which means the layout "responds" to whatever sized screen you are looking at the website on. Desktop, laptop, mobile or tablet, it works on them all. During the design stage you will be shown interactive visuals of your site on a range of devices so you can get a good idea of the end result very early on in the process.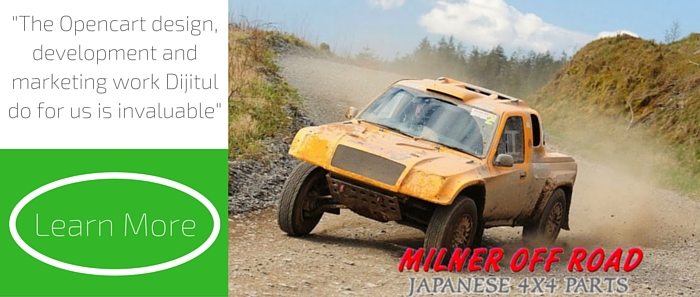 Opencart Development
Our professional Opencart developers can create any feature or extension for your eCommerce website, and can also create modules, extensions and addons for any other platform too. We carefully plan every feature so that it does exactly what you need and take into account conflicts with other existing modules to ensure everything works together perfectly. Every mod we create is in vQmod format so no core files need editing. Our team also contribute many free and paid extensions to the Opencart store.
Bulk Product Loading
We can upload all if your products in one file instead of adding 1000's individually – one of our favorite time-saving add-ons. We've also created features that allow regular bulk product updates from various warehouse and business management platforms so you can spend time running your business instead of adding new products to it each day!
Existing Shop Migration
Sick of your admin area? Want to move to a better online shop? We can migrate everything (even the URL structure) from your existing online store to a new, user-friendly Opencart Website allowing you to spend more time on the important things. Our methods and techniques are proven to retain Google Placement and also provide a seamless transition from old store to new. In the past we've even been able to move a customers data over from a store of which they have no file or database access to (hosted shops such as Shopify etc) over to Opencart – nothing is impossible!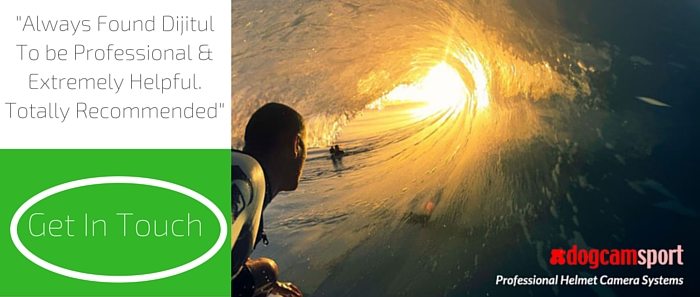 Automation and Integration
We love nothing more than Automating things and Integrating the world. If you handle your products and orders in your physical shop via an existing system, and you wish to retain this system, then our experts can either populate your store from the data we periodically export from that system or if its cloud based and has an API we can make the two platforms talk together in realtime. Again, like the migrations, even if you don't have file or DB access to the current systems we may still be able to integrate them.[/service_block]
Opencart SEO
Once you have your shiny new online shop, you will now need people to find it. Our SEO and Online Marketing service is second to none and we have a number of successful marketing clients under our belt. Our team and familiar with the issues surrounding SEO and online stores, and know Opencart like the back of their hands so are able to optimise and rank Opencart sites successfully in all industries.
Opencart Hosting