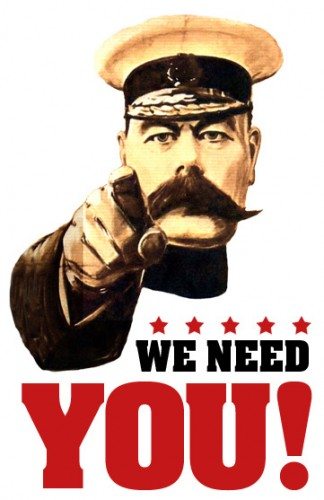 No, we're not getting rid of the current team – we are simply wanting to grow it:)
We are looking to fill the following roles – all are full times roles, 40 hours a week with 1 hour for lunch.
Junior Designer Apprenticeship
We are looking for an apprentice design wizard to join our design department. Must have an understanding of Photoshop and similar tools. Experience of designing for the web is a requirement.
Junior Developer Apprenticeship
Our development team needs an apprentice to start on the path to become a code ninja. Padawans must have a basic knowledge of a couple of web programming languages and be familiar with common CMS'.
Other Apprenticeships
We want to grow our team but want to find good people, not just fill roles. So if you feel you can bring something to the table then fill out the for linked below, and we'll see where you might be able to fit in 🙂