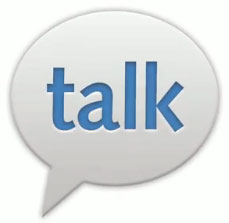 It appears that the famous Gtalk which is run by Google is experiencing an outage across the world this morning. Reports are flooding in across social networking sites informing us that G Talk has been taken down in the last couple of hours. This must be a huge embarrassment for search engine giant "Google" who I believe are looking into the problem as we speak.
As a business we use Google Talk to share files and notes with team members as well as having a few clients on there in case they need our support at any time during the day. This is the first time in six years in business we have known of an outage at Google.
To stay up to date please visit the Google Apps service website:
http://www.google.com/appsstatus#hl=en
Further information can also be found here:
http://www.google.com/appsstatus#hl=en&v=issue&ts=1343343599000&iid=a6fb32beebebf8e85b0c986b09a4e69d
Please tell us what you think about this outage and how it's affecting you or your business.