Do you know who manages your Google local listing?
Do you even have one?
Do you keep it up to date?
Do you respond to reviews?
Over the years Google have tried their hardest to keep users ON their website, instead of people searching, finding and leaving Google to learn more about the thing they initially searched for. You will notice things like featured snippets;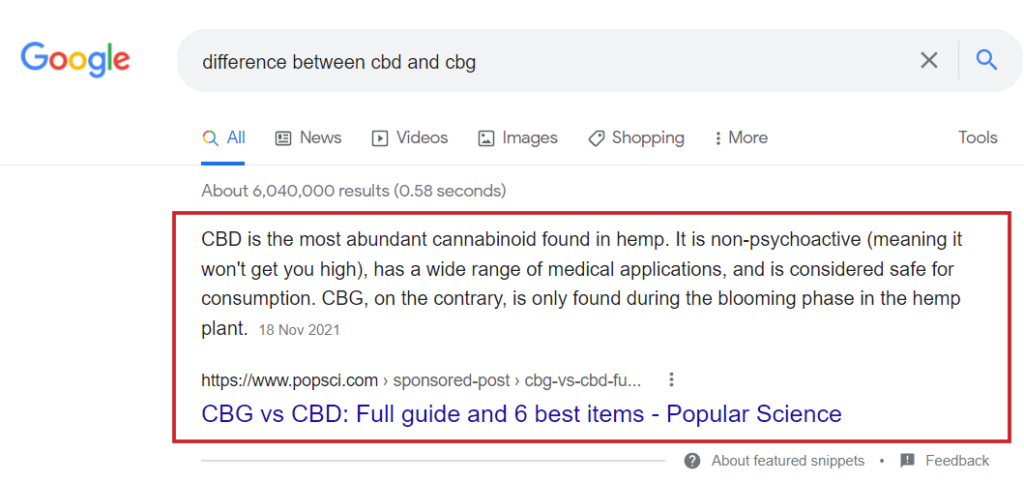 Also things like Google Shopping;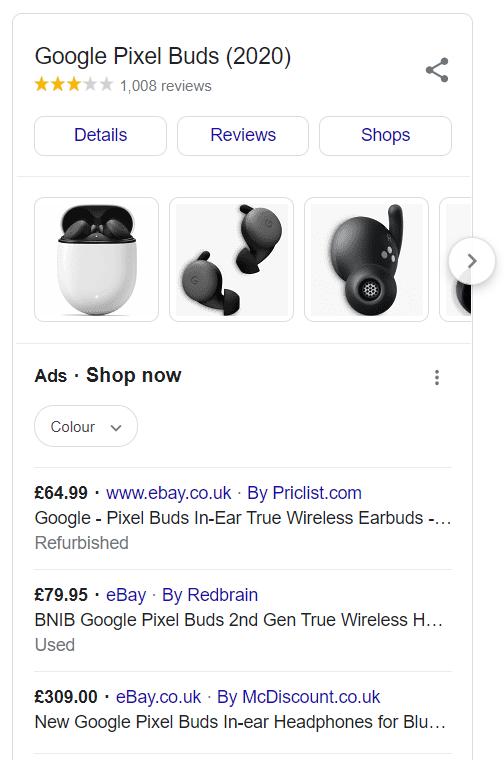 Additionally, when someone searches for local businesses google presents their users with local listings;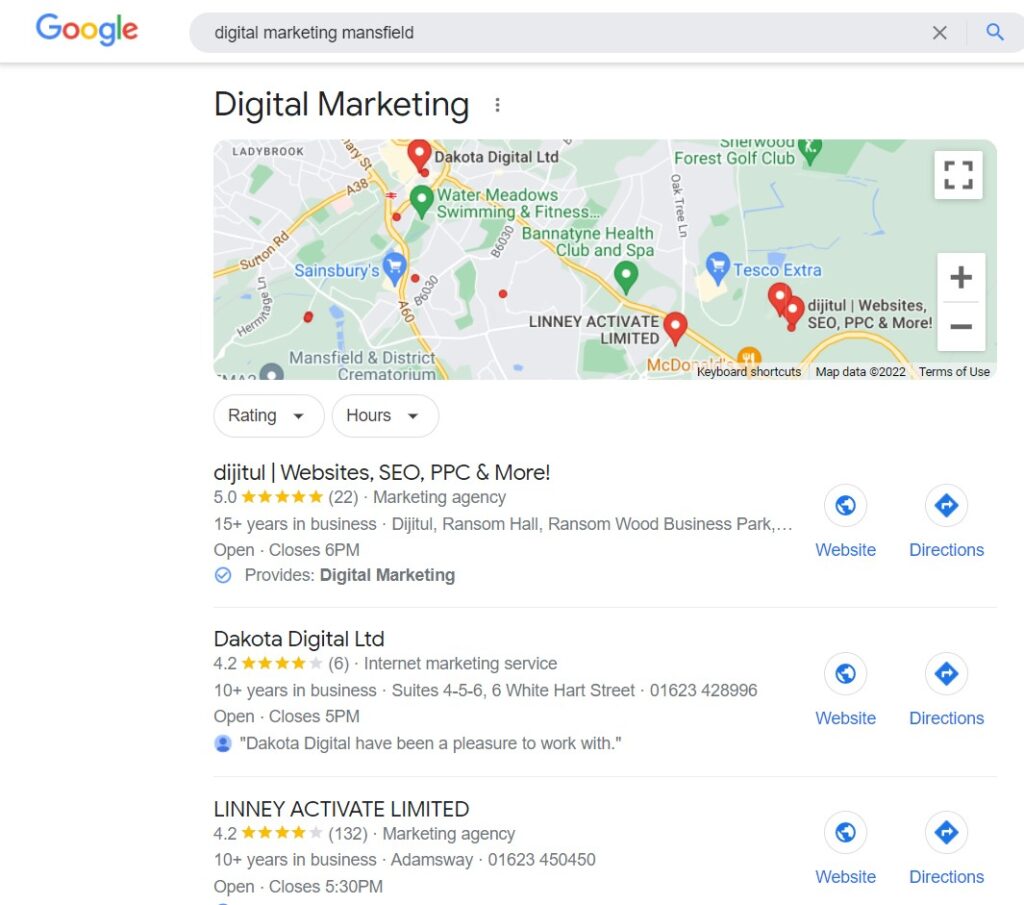 And when you click to interact with one, it keeps you on Google and tries to facilitate the conversion from within their own ecosystem, as opposed to sending the user to your website;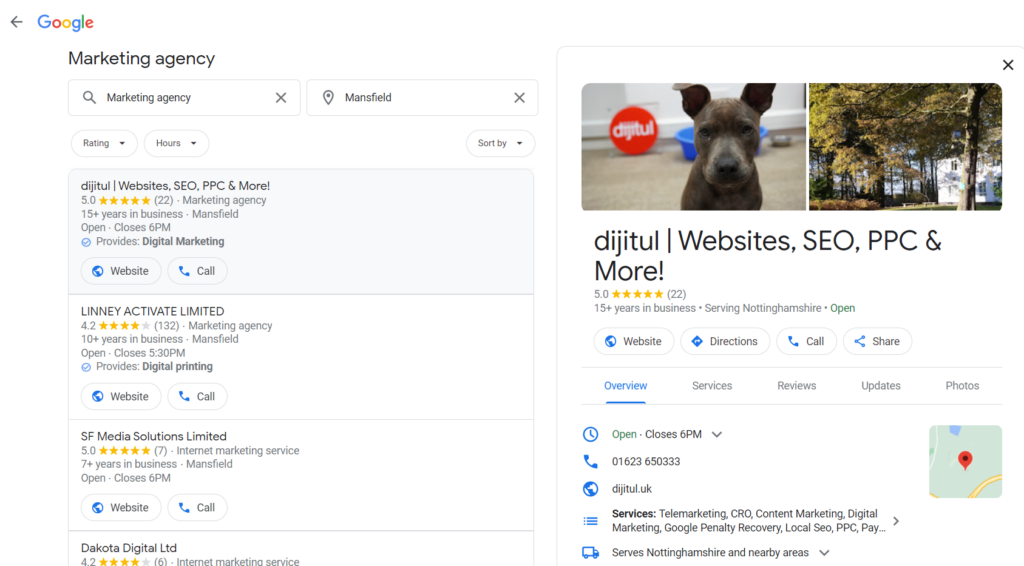 So it has never been as important as it is now, to keep your Google Local Listing up to date.
How to keep your Google Local Listing Updated
Follow these steps to maximise the benefits you can get from this free Google Service;
If you havent already, claim your panel!
Ensure all the data is correct/accurate
Add images to brighten up the listing
Ensure services and/or products are clearly displayed
Ensure contact details are correct
Ensure you respond to ALL reviews, good or bad!
Publish unique offers so you can track thats where they have come from.
This will help users get info they need, but also shows to Google you are active and "on it" and that will only ever be a be a benefit to your online presence.
Too busy to keep on top of Local Listing Updates?
We offer Google Local Listing management services, just jump on a call with Olly to discuss.