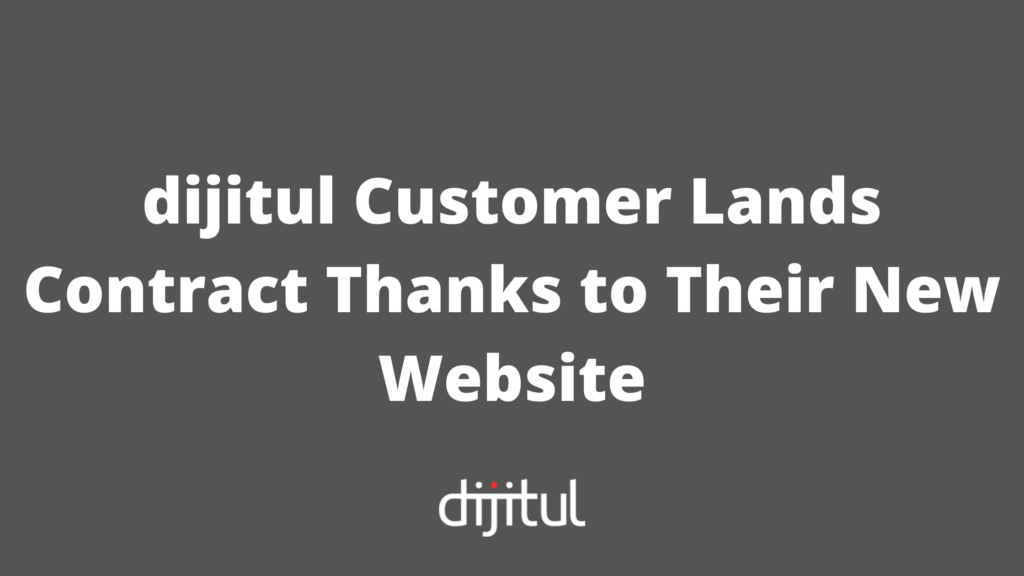 The Client
We had the opportunity to work with a fantastic customer in the commercial event flooring industry. This client has provided its services to well-known brands such as Gymshark, World Rally Championships, and has even laid out the red carpet for the BAFTA awards in previous years.
This client came to dijitul in need of focus, that not only brought them into the modern era but also generated the leads they need.
The Objective
Our objective was to enhance or rebuild their website so that represented their distinct brand and elite service, focusing on significantly increasing the number of relevant leads the company received from the web. They were already quite uniquely positioned as they work within a very small niche – but their website was too general and lacked any kind of organisation.
The Strategy
For this web design project, dijitul used our already extensive industry knowledge to redesign their website so that it was user-friendly and also a lead generation machine.
We then liaised with the client every step of the way to understand the image and voice they wanted for their brand – its important that the wording, messaging and feeling you get from visiting a companies website is the same as if you were dealing with them in the real world.
In little to no time, their refreshed website was live.
The Result
Within the first week of going live, the client received their first new lead through their website worth well more than what the project has cost, and the company that enquired are now using our client for all future exhibition carpeting work.
It was enquiries/leads that we had done this project for, but I have to say – it took both us and the client by surprised – just how fast this first lead came in!
If you wish to see results like this, please don't hesitate to contact dijitul today.