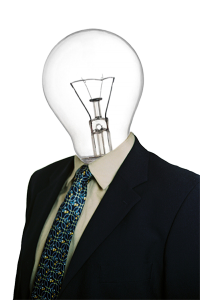 In an attempt to save time and work more efficiently I have been doing some courses on Treehouse that will hopefully improve my organisational skills and help me work smarter so I don't have to work longer hours.
When you work for yourself (or run your own business) your working hours can spiral out of control which can have a negative effect on your home life and social life. Now i'm of an age where my social life isn't the most important thing to me – but my family is, so I don't want to have to spend 7 till 9 every day working if I can do 7 til 5 and still get as much work done.
How is this possible?
Its very straightforward – it all comes down to planning, and making lists. I took the advice of Paul Boag and I have implemented the following steps as part of my morning routine;
Make a daily list – I break down what i have to do within my day into tasks and make a list of them all in Google Keep.
Turn off distractions – I have set specific email times throughout my day (so sorry if i don't get back to you right away) as I find emails to be so distracting! I also silence my tablet and phone and turn them upside down on my desk so i can't see the screen light up.
Stick at it! The only way this stuff works is if you stick at it – don't allow people to distract you – make them aware of when you check your emails and if you need to regularly collab on things with people (i.e. me and Olly often quote jobs together) then set dedicated time slots for these recurring events. That way your colleagues know that you will be free at 2pm on a Tuesday to sit and quote for an hour.
Like Paul said in his videos, it's very scary changing the way you work and implementing some of the above – but it does make you more productive!
I'm also going to take on-board a lot of what he said about meetings and dealing with customers – but that's something for another blog post.