NB: The benefits of having a retainer are based on retainers from dijitul – I cannot guarantee that you will have the same benefits with a retainer from an alternative digital agency.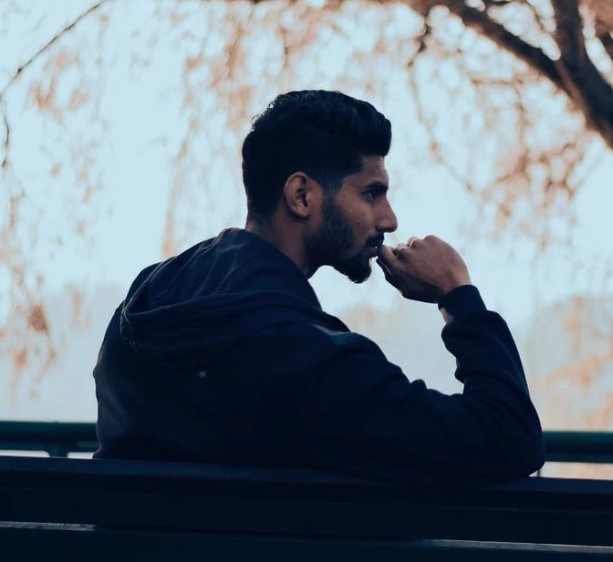 Ok so you run a business, you may have an office you rent with a service charge for the communal areas and outside bits? You may have software you pay for via licences, and monthly mobile phone contracts – but what about your website? Do you have a monthly "service charge" in place with your digital agency so they can keep your online presence and activities in check?
Benefits of NOT having a monthly retainer;
Some months you may not use all of your retainer, so technically you would have spent more that month than you would if you were ad hoc.
Lower monthly outgoings – as you wouldn't have repeat payments leaving your bank account these wouldn't be classed as "regular outgoings" so on paper you may look to be doing better financially
And to be honest, they are the only two benefits I can think of – if you can even call them benefits!
Benefits of having a monthly retainer;
No need to produce an estimate for the work – so things get done quicker.
Better hourly rate – when blocks of hours are purchased (monthly retainers) then you normally get a better hourly rate as you are showing willing to the agency.
Easy to predict annual investment/costs for website – if you are spending the same amount each month you know how much things will cost all year.
Proactive approach – with you having a retainer, the agency will often come to you with things that could be improved or altered – as they will want you to make the most of your investment.
Familiar faces – with a retainer you will have an account manager and a team allocated to you, without this then you get whoever is available at that time
And more….
There are many other benefits to having a retainer with dijitul (or you actually get this when just hosting with us too) we also monitor for Blacklists & Downtime as well as taking care of all plugin updates, backups, DNS protection, etc etc etc.
So the question is, do you feel comfortable charging into the future with your business, with, or without the help, assitance and protection of a skilled digital agency?