Local SEO, is an ideal service for any business that wants to improve visibility in local searches.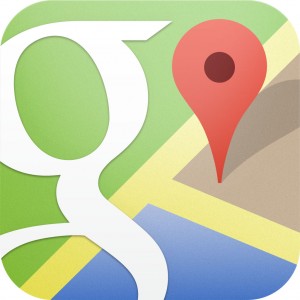 This is just like any other SEO service, but is targeted more towards the area you have physical locations and operate in. We will manually (never outsourced) build you citations (a link if possible)  in your local area, this will help boost brand awareness in your town/city, and boost rankings in local SERPs.
In a world of many Google Algorithm updates, the one known as "Pigeon" could be one of the most important to your business. Why you ask? Google Pigeon, was rolled out by Google to give searchers in the area they were based in the most relevant and accurate results possible. After all, if you live in Nottinghamshire and you need someone to repair your aerial for example, you want them to be local to you, not 5 hours away.
This is why local seo and citation building is becoming much more important to every business, big or small. If this is something that interests you and feel would benefit your business, then please don't hesitate to get in touch with one of our digital marketers, or if you would like to find out more about our digital marketing services, then please click here.