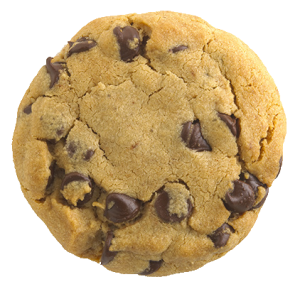 Since the dawn of the modern internet, websites have used tiny little pieces of information stored in "Cookies" on your computer to help improve your web browsing experience.
For example, a website that is available in multiple languages, stores a cookie when you select what language you want it in – and it means you don't have to answer the question again.
There is nothing wrong with them as such, i like having my browsing experience tailored to me and what i like – however lots of people complained that advertisers and other websites were using this information to tailor advertising etc – and for a lot of people this was one step too far!
The law has been in effect since the end of 2011, and during the 6 months or so since then we have been working hard to provide you with a Cookie Compliance solution for your website, for the one off fee of £50 + VAT. There are free alternatives available, but some can be tricky to add and are quite simple and/or intrusive.
Our plugin has been modified to be small and only in people's faces when they first visit the site.
We are doing a special offer for the rest of the month, and that is that if anyone signs up for one of our Website Warranty packages then we will install our Cookie Compliance Plugin FREE OF CHARGE.
Please get in touch ASAP to get yourself compliant and avoid up to a £500,000 fine!