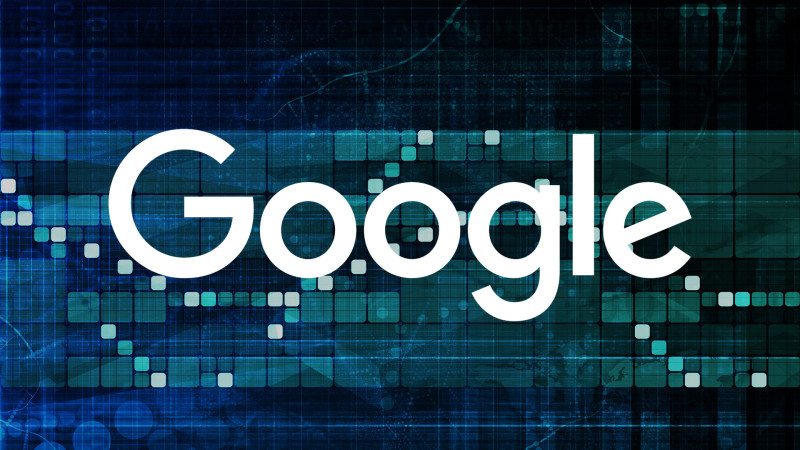 Image Source: Search Engine Land
Google Have Confirmed Running Live SERP Experiments
Across the globe, many SEO's and regular searchers of the "interwebs" have been debating whether or not Google run live SERP experiments. Well, at the recent SMX, Google's ranking engineer Paul Haahr has finally shed some light on this long lasting debate.
According to the man himself (Paul), Google uses a wide array of "metrics" to evaluate and rank search results. These "metrics" can come from human quality ratings, and interestingly, live experiments. Thousands of these live experiments are run from Google searches in real time, and at any given time.
"When you run a search on Google, you're in at least one experiment" ~ Paul Haahr
How Do These Live Experiments Work?
Google will swap search results returned in response to queries and then look at how the change has effected the click through rates of those results. After each experiment is finished, Google will then re-rank search results accordingly. For example;
Gather click data for search results A and B on page 1 -> Swap results A and B on page 1 of search results -> Gather click data for search results -> Determine the best click through rate -> Re-rank the result accordingly
What Does This Mean?
Now that click data is more important than ever for rankings…apparently, SEO's should – if they haven't already been – start split testing their page titles and meta descriptions to see what brings in more traffic, and which has better click through data. This is something many PPC experts do on a daily basis, and is definitely something SEO's across the globe need to be doing more of.
Let's face it, running tests on your click data could see your businesses website getting more clicks, better rankings, and an increase of conversion rates.
Have Your Say
This is just one of the possibly many live experiments Google are running. What I want to know is, what factors do you think will have an impact on SEO in the coming months and year?