WordPress Website Design
There are only a couple of types of website that we wouldn't recommend using WordPress for and those are large online shops. For everything else, WordPress is the best choice by far.
Not only can we make it do anything (and we mean anything) it also has a really easy admin interface and is supported with an Android and iPhone application for editing pages and adding news on the go.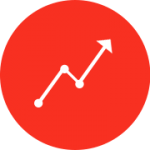 Super Search Engine Friendly
Not only is WordPress easy to use, it's also flexible enough for us to build in SEO tools to help you do your own search engine optimisation or help us do it for you on a monthly basis more efficiently.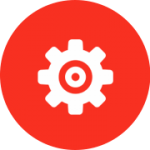 WordPress Plugins
Many websites end up being out of date the week after they've been launched. WordPress allows you to add thousands and thousands of plugins to extend the websites features.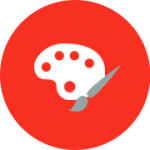 WordPress Themes
We can change the look and feel of your WordPress website by applying a new custom made or off-the-shelf theme directly to your existing framework. No downtime, instant redesign.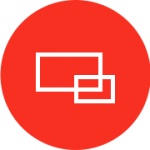 Responsive Layouts
Making your website compatible with every sized screen is important now. You can build entirely different mobile themes or have a adaptable, responsive layout instead.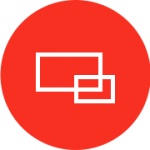 Unlimited Disguises
WordPress can be made into blogs, private ad websites, car sales website, artist slideshows, directories, estate agent websites and much more – it's extremely flexible.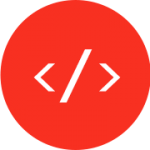 Bespoke Features
If you require something that doesn't seem to exist, then we can probably make it. Any feature you see on any website can be made for and bolted on to WordPress.
If you are looking to have a WordPress website built, or you are simply wanting a website/content management system and are not too concerned about the software used for the framework, then give us a call and give WordPress a try.