Dogcamsport eCommerce Development
We have worked for DCS Systems Ltd for about 8 years, and we've helped them take their business from an up and coming online entity to one so desirable it was recently snapped up by one of the largest telematics companies in the world. We have since been given the opportunity to continue to work on the websites under the businesses new ownership.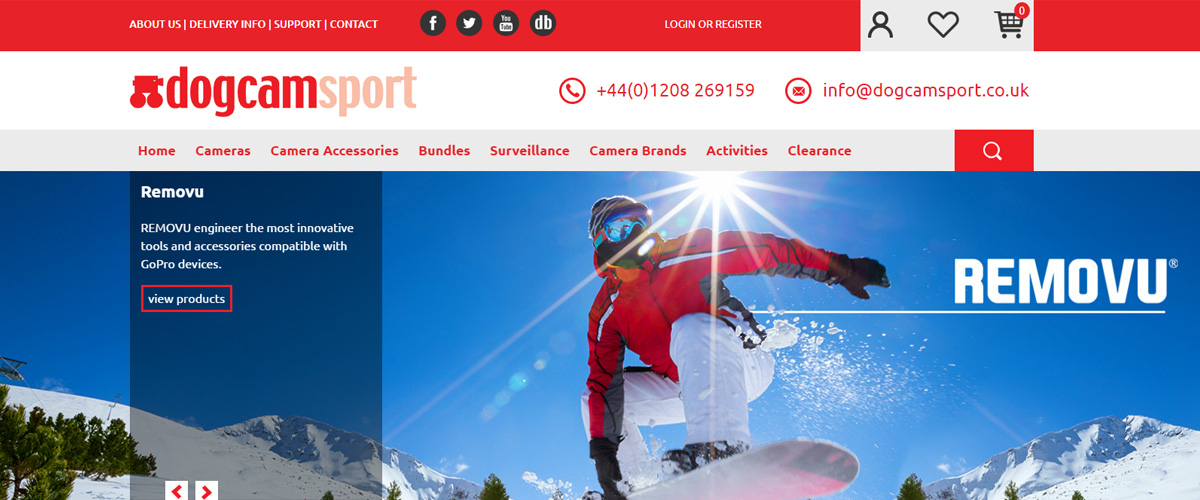 The most recent project we have completed was a brand new DogCamSport.co.uk website and so far their sales and feedback have been gradually improving week on week as we help them regain some of the rankings the previous website had lost.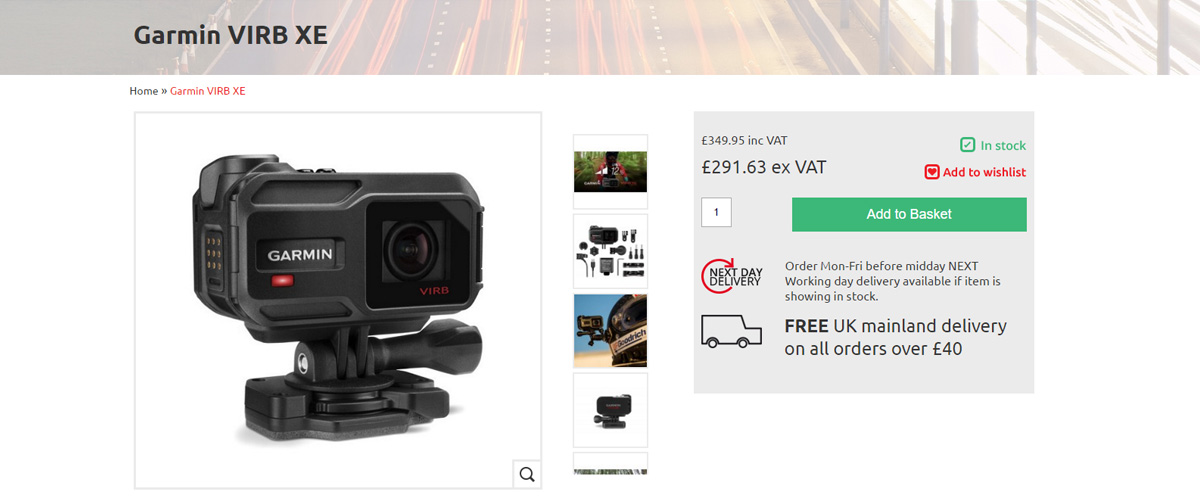 We started by discussing the requirements from the client, but also noted down what was involved in successfully migrating from an old static HTML website to a new CMS based online store. There were various elements we had to factor into this project that we wouldn't normally include, and these elements were needed to sustain the Google placement the existing website had. As we were changing so many variables with this redesign we needed to make every efforts to keep as much as possible the same else it would be impossible for us to figure out what had caused a negative effect if something went wrong.
We were changing;
The CMS (old site didn't have one)
The content on product pages and category pages
The Entire Front page layout and content
We made sure that we kept the following things consistent;
We did not change the URL structure, so no redirects required
We made sure that every category page contained links to the same products, in the same order as the old site
We made sure that the content on product and category pages was as similar as possible, even inventing a way of showing the descriptions  the category grid view which didn't exist on the old website
We built in a fallback system, so any new site pages that could have been removed or not copied across would fall back to the old site so that there were no 404 pages showing in stats.
We used similar icons and aspects such as stock notifications on product pages, so the new site instantly felt familiar to existing customers.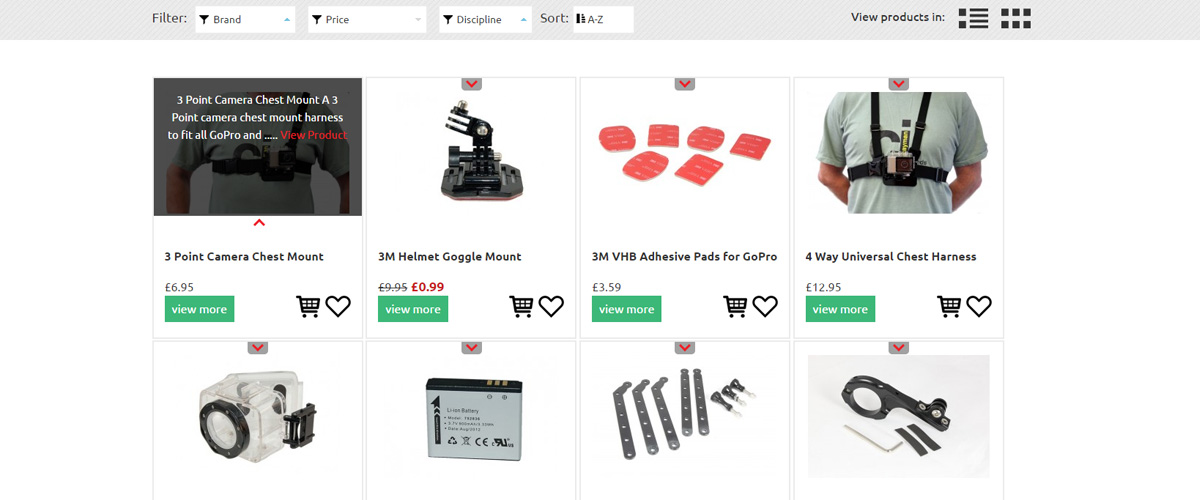 Since launching the new website, lost Google placement has improved, sales are up and the general response from their customers has been great.
We are now in a continual improvement phase and work with Trakm8 Ltd/DogCam on a weekly basis, offering advice and improving the site based on testing and feedback. Our team are also their preferred development partners for their Roadhawk Camera Software and also for the Bespoke CRM we created for them to run the DogCam/action camera aspect of their business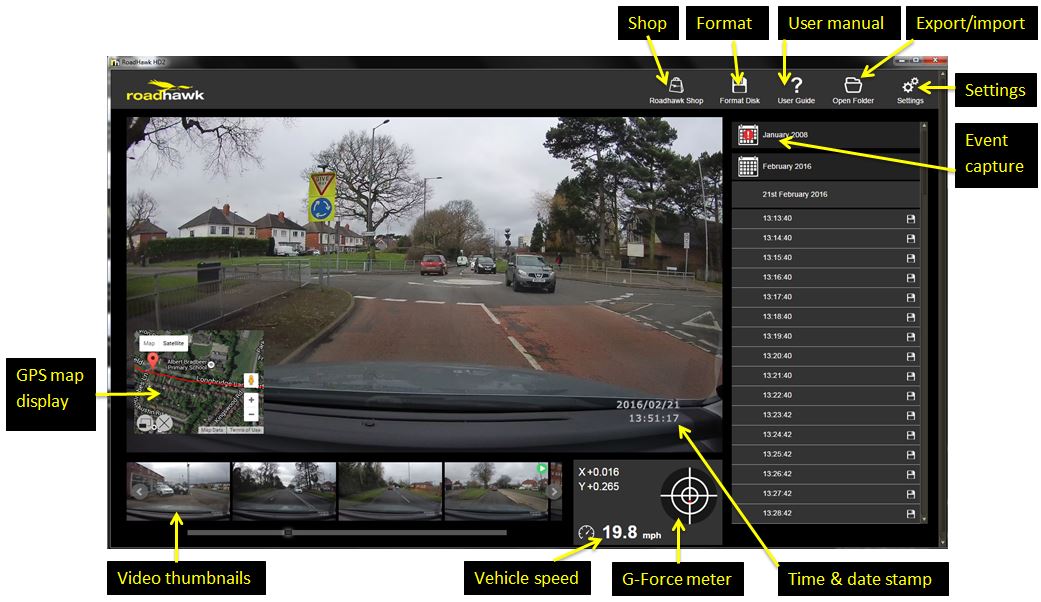 We are honoured to work with Trakm8 Ltd and hope to continue to work with them for many years to come.
If you would like to talk to a dijitul team member about Web Design, Development, Software Engineering or anything else then please contact us today.